Project Purpose
The City of Lake Stevens is leading an effort to transform Downtown Lake Stevens, the historic core of the city both geographically and culturally. The downtown is at a point where redevelopment makes sense for the community and after many years of planning for this area, the city is seeking a fresh approach that will result in a specific plan that will give direction for development and that will attract investment in the downtown area.
The objective of the planning effort is to create a comprehensive, holistic Subarea Plan for Downtown Lake Stevens and a Planned Action Environmental Impact Statement that will leverage investment in environmentally sensitive, compatible and sustainable urban development.
The Crandall Arambula team understands that development of an effective plan and an active marketing campaign for this area is a high priority for the city. The planning process will:
Identify key factors related to furthering development of Downtown Lake Stevens and discus with the local community an stakeholders, opportunities and alternatives for an appropriate mix of land uses, development intensities, parking requirements, public improvements, recreational opportunities, and community spaces.
Develop concepts that support community events and provide complementary retail, restaurants and housing developments at a scale appropriate for the area.
Preserve and enhance civic and government uses incorporated into downtown to complement a mixed-use environment.
Improve and strengthen waterfront park spaces to support community gatherings and provide quality access to the lake.
Seek to encourage redevelopment of the existing underutilized downtown areas to create an enhanced and vibrant community town center.
Project Team
The Lake Stevens Subarea Plan and EIS/Planned Action Ordinance is being administered by the City of Lake Stevens in conjunction with oversight from an Executive Committee and a representative Citizens Advisory Committee. The project is funded by State grants and matching funds from the City of Lake Stevens.
Consultants
Crandall Arambula of Portland, Oregon will lead the Subarea Plan effort and is recognized nationally for their work revitalizing cities  Crandall Arambula will be supported by:
ESA, a Seattle multidisciplinary environmental firm who will prepare the EIS/Planned Action Ordinance.
Leland Consulting Group providing the market assessment and 'business case' analysis for public and private investment
Fehr and Peers for traffic and transportation analysis.
Ross Chapin Architects a Whidbey Island architecture firm renowned for developing 'pocket neighborhoods' will provide architectural concept design services that reflect the local community and its values.

Greenworks

, a nationally recognized, Portland, Oregon landscape architecture firm will develop concepts for the North Cove Park and Lake Stevens Creek and other potential areas within the Downtown project area that build off the historic Lake Stevens and potential waterfront tourism destination.
Committees
Project Contacts
Jason Graf, Crandall Arambula jgraf@ca-city.com
Russ Wright, City of Lake Stevens rwright@lakestevenswa.gov
Schedule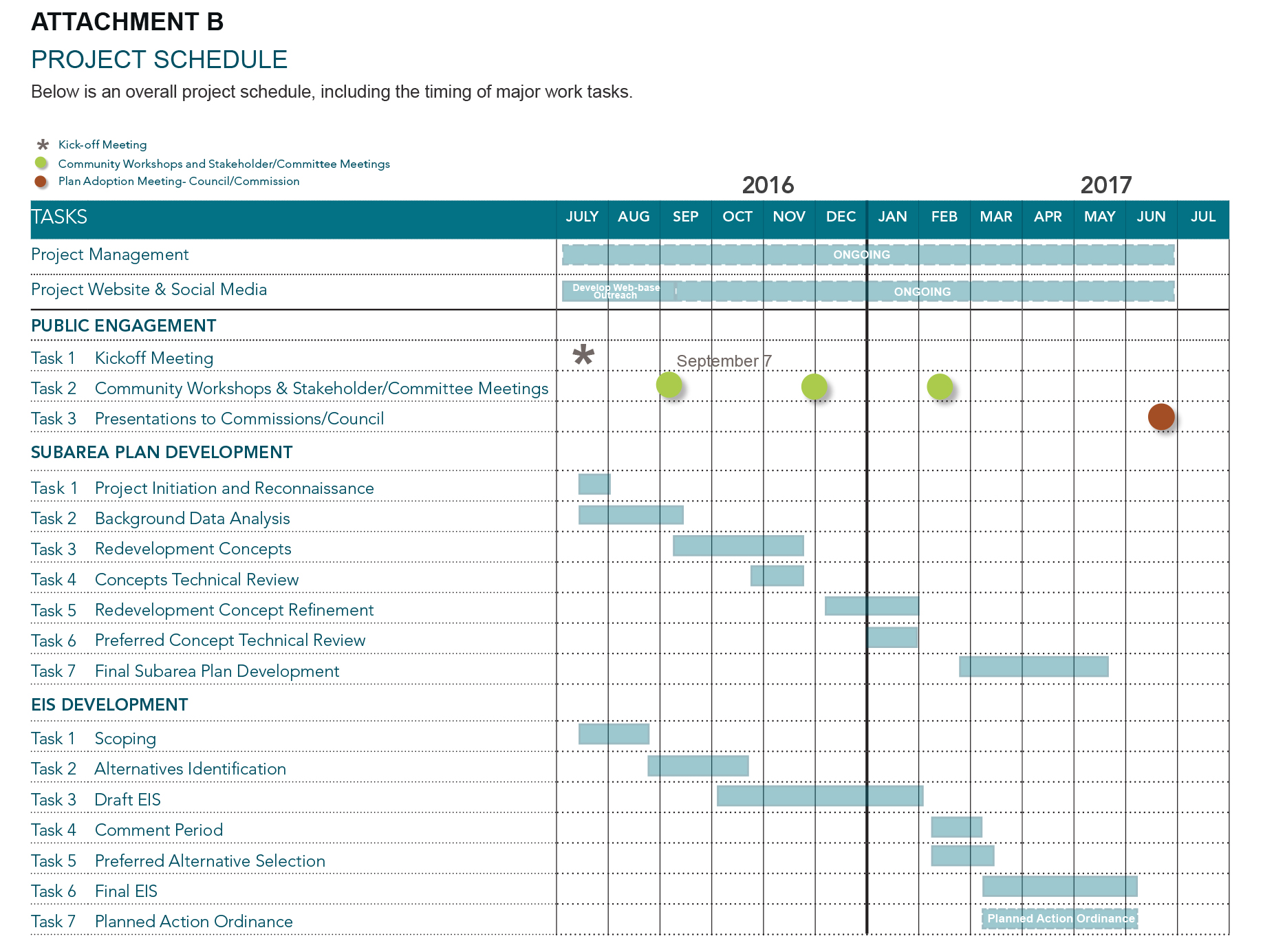 Other Resources